ryan boulding

-

search results

If you're not happy with the results, please do another search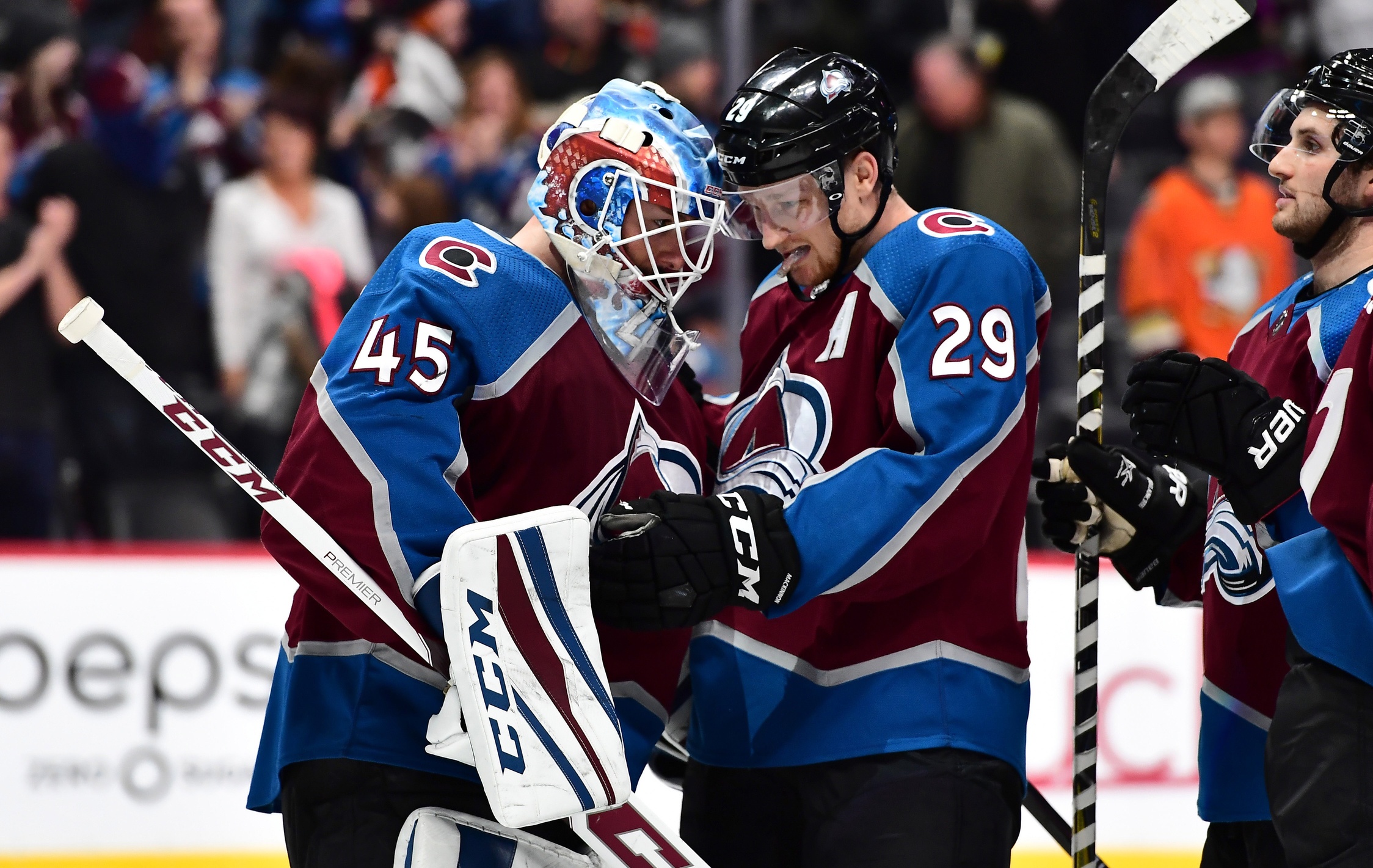 Much like the Avs, Avalanche Talk comes out of the bye week swinging with all the latest news and notes from hosts JJ Jerez and Ryan Boulding.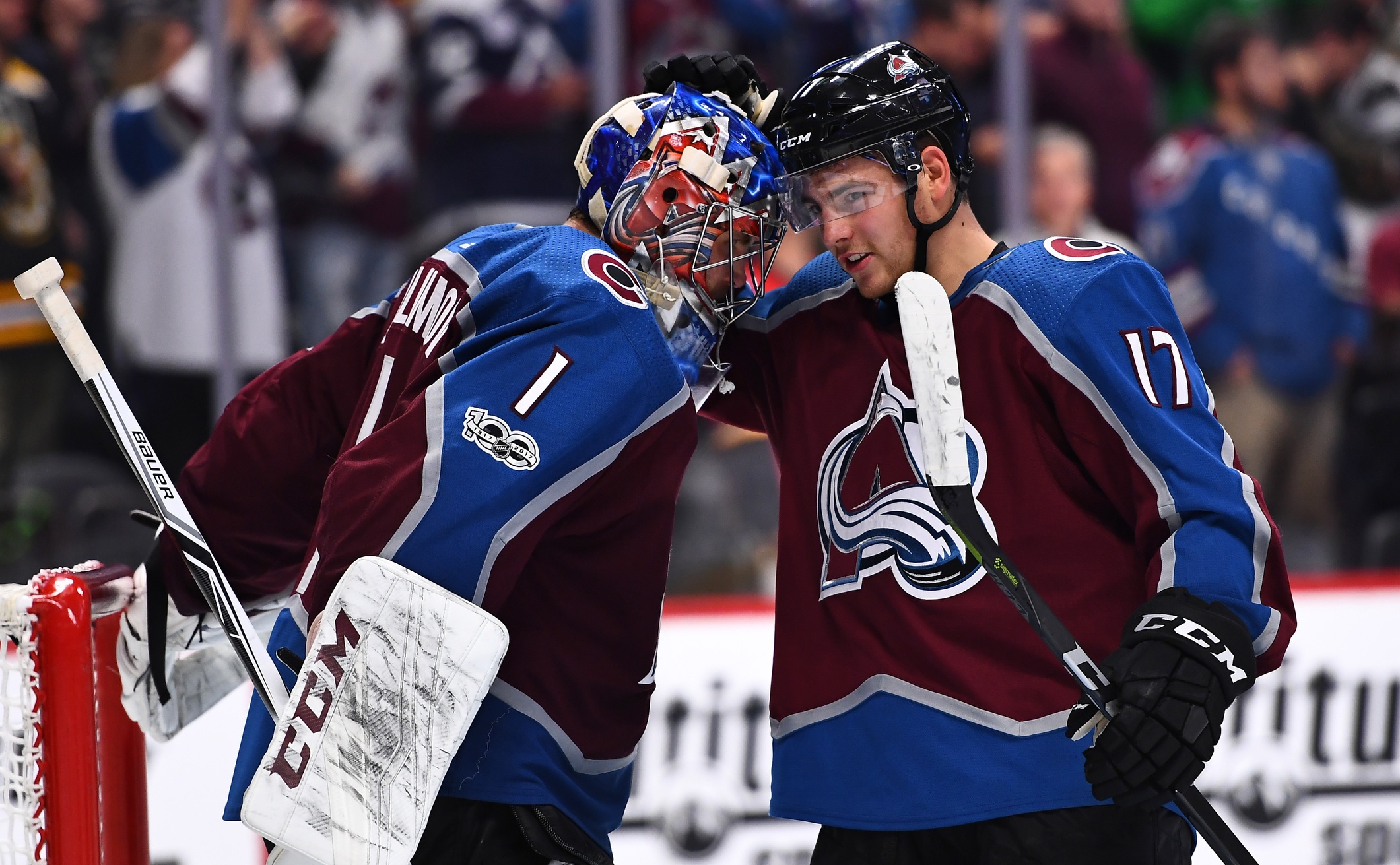 This week, host J.J. Jerez is joined by former Avalanche website/media relations coordinator Ryan Boulding to discuss the current state of the team.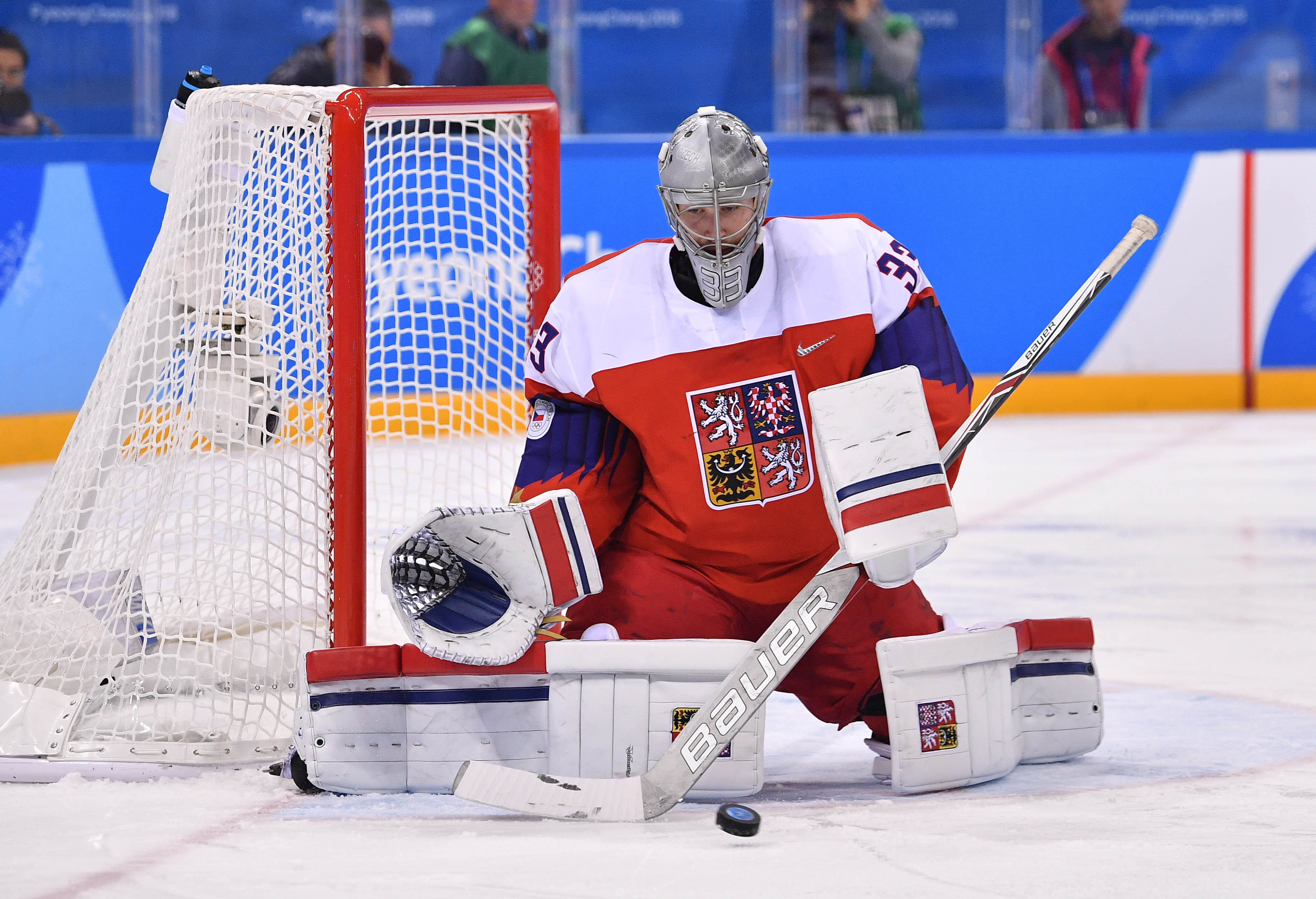 Avalanche Talk looks at all the news and notes surrounding the Colorado Avalanche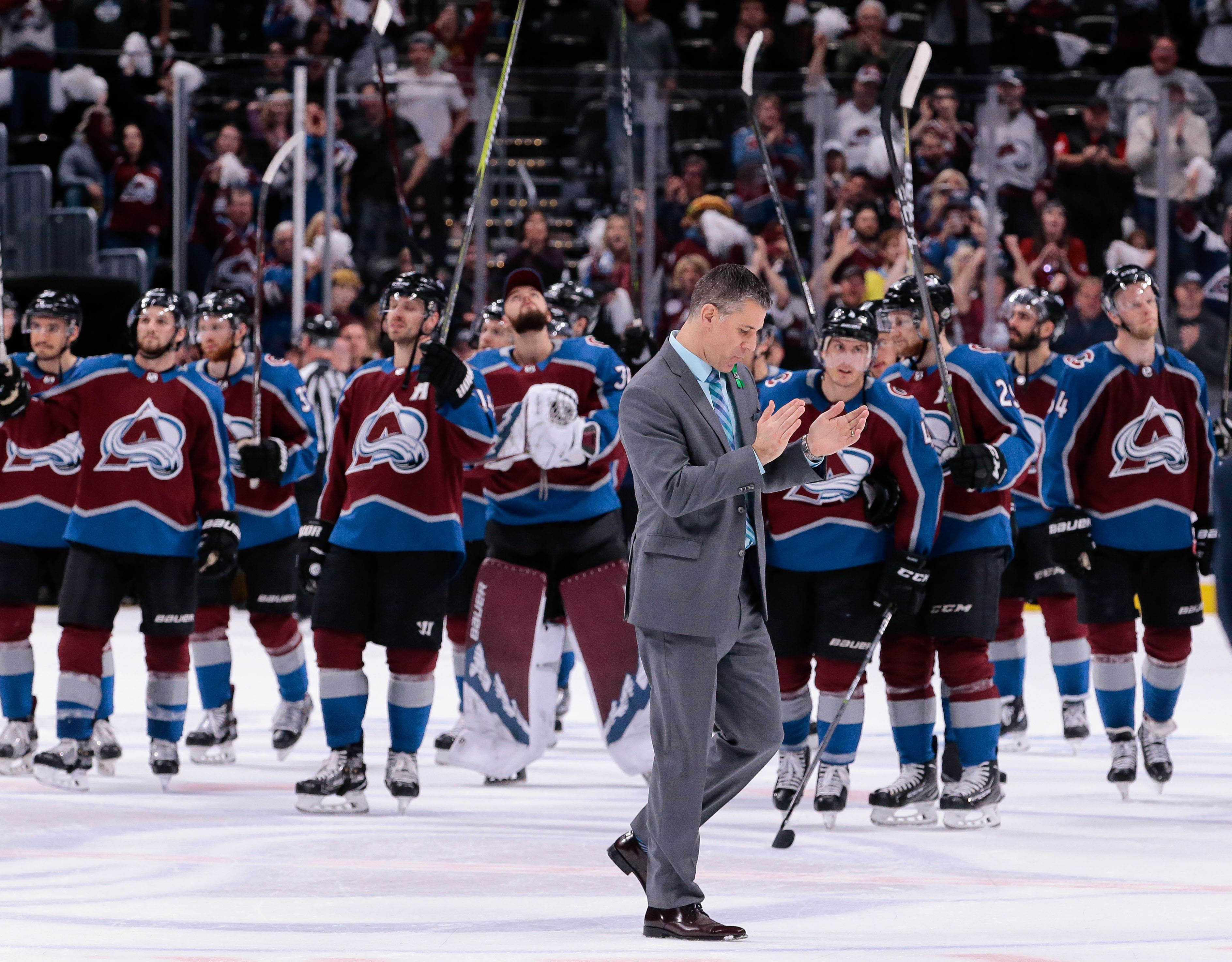 Avalanche Talk puts a ribbon on the Colorado Avalanche season, breaking down the 4-2 first-round playoff exit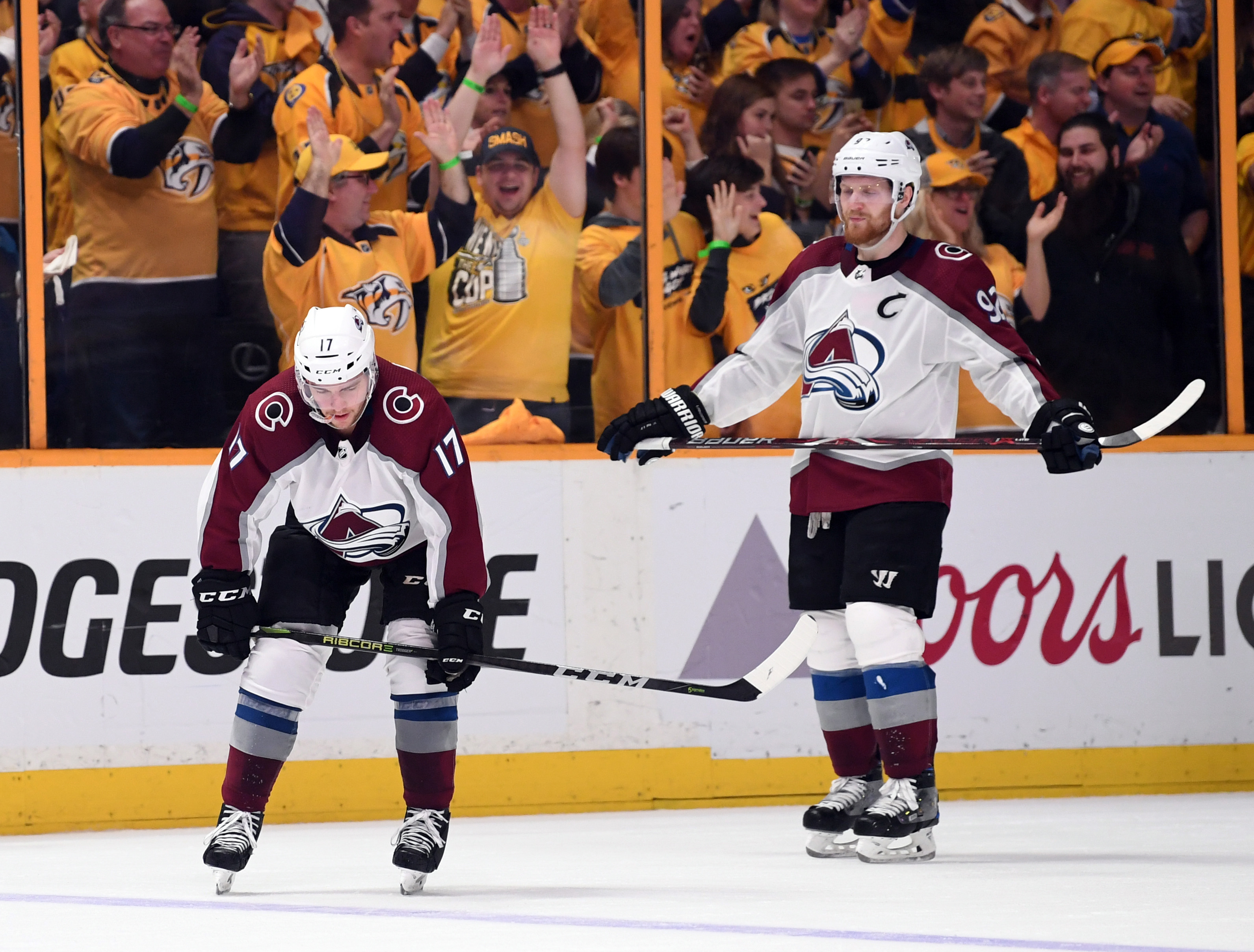 Avalanche Talk looks at the Colorado Avalanche vs. Nashville Predators playoff series ahead of game three
Avalanche Talk breaks down all you need to know ahead of the playoff series with the Nashville Predators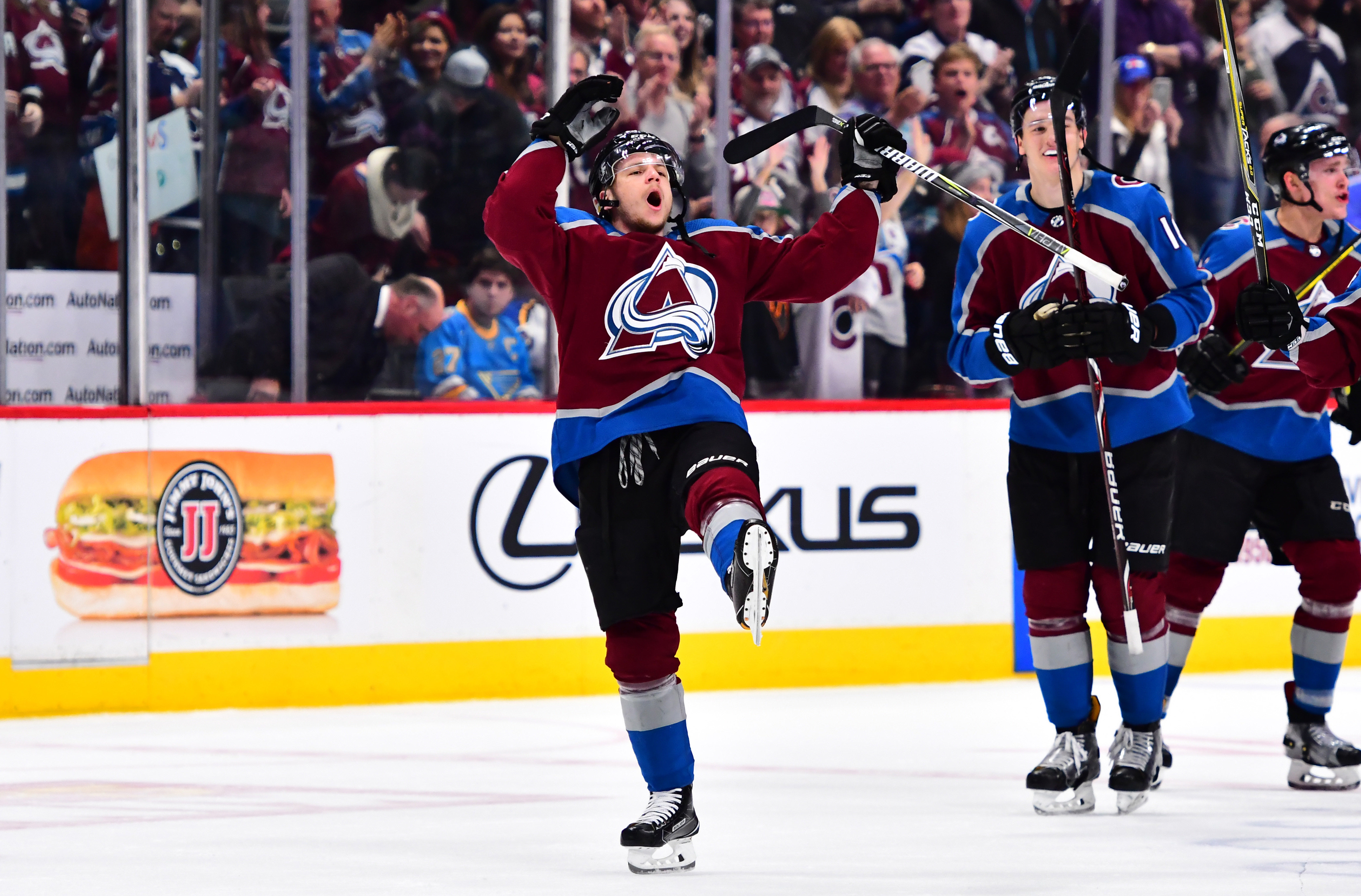 Avalanche Talk reacts to Colorado's 5-2 victory over the St. Louis Blues that punches the Avs' ticket to the postseason.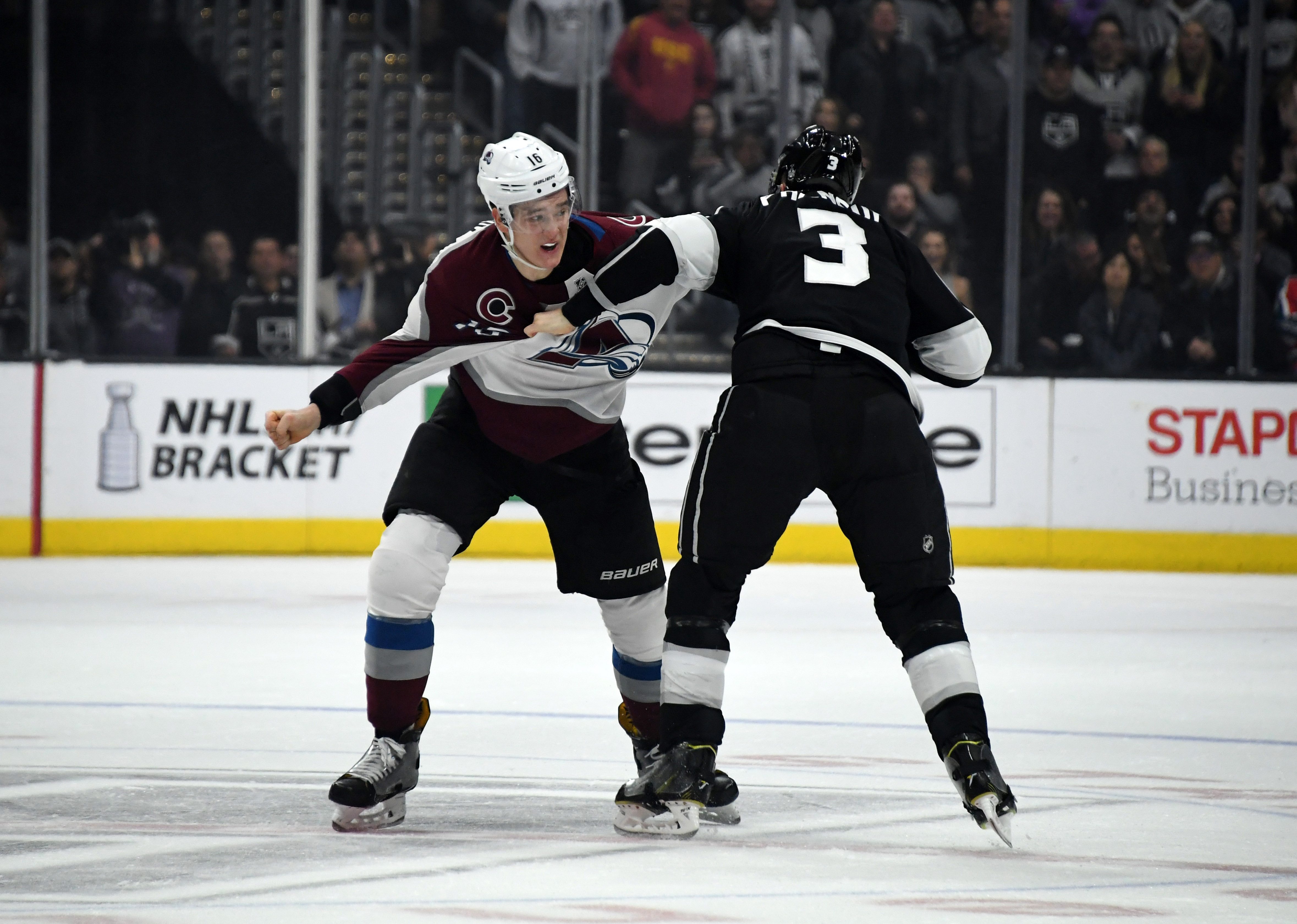 Avalanche Talk looks at the final two-game stretch for the Colorado Avalanche and all things surrounding their push for the playoffs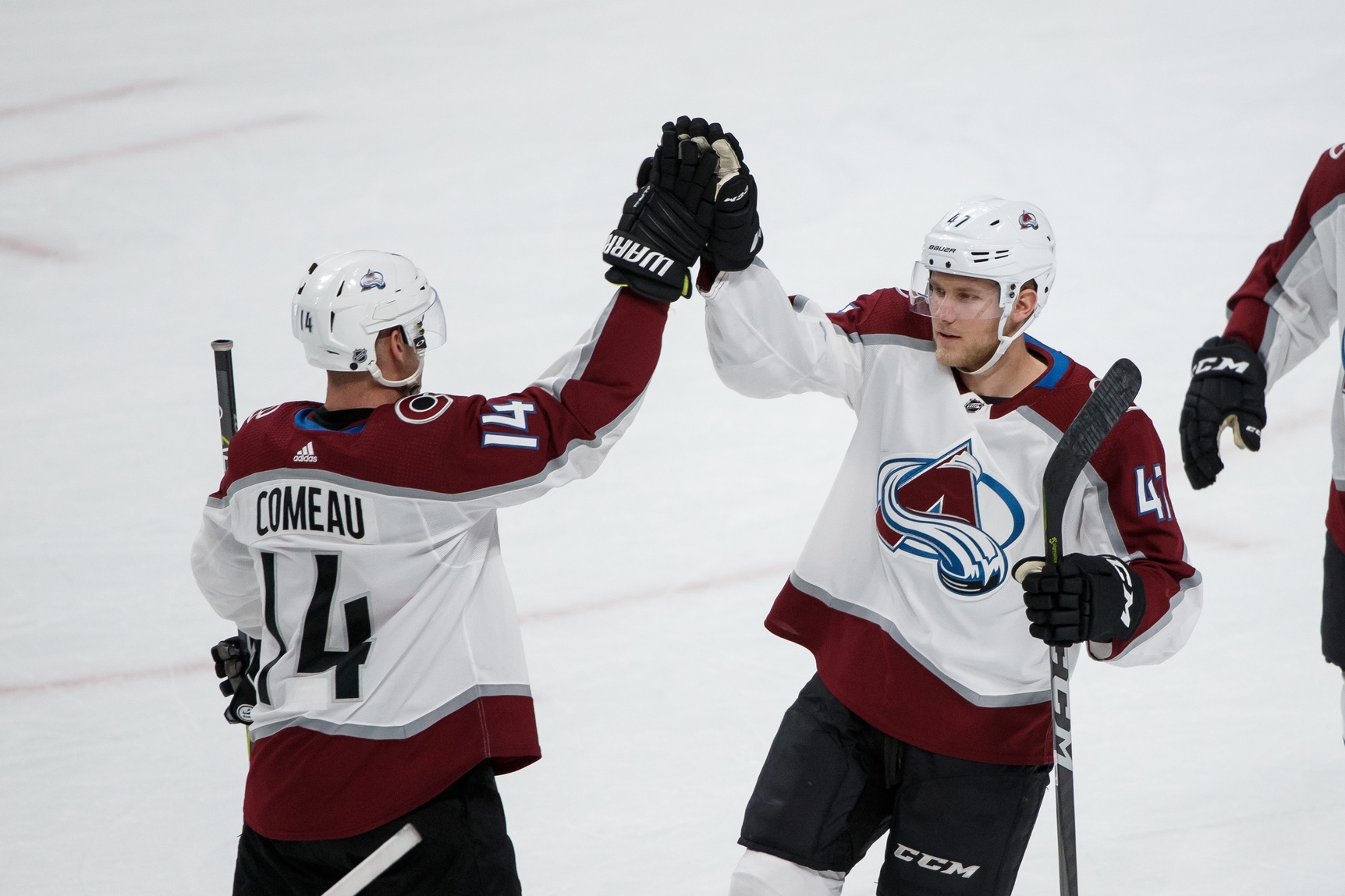 The Avalanche Talk podcast looks at all the latest news and notes surrounding the Colorado Avalanche and their postseason hopes